House the 9 Program secures $4,175,673 to rebuild the homes of 34 families!
Ten years after Hurricane Katrina, more than 60% of the residents of the Lower 9th Ward have been unable to return home, though before the levees failed 59% of them were homeowners and more than half of these had no mortgage. Now, as a result of our persistent advocacy, Louisiana has released millions of dollars to help bring them home.The Lower 9th Ward Homeownership Association is currently working to make sure every eligible Lower 9th Ward family receives the maximum grant they're entitled to. So far, we've secured $4,175,673 in funding to rebuild the homes of 34 families.
And we've done it all with a staff of 2 and an annual budget of $74,000.
Please join us on Tuesday, May 3 by donating as part of GiveNOLA Day. Our goal is to raise $2000 on 1 day to kick off our campaign to hire Dee Dixon, a Lower 9th Ward resident, as our full-time paraglegal. All gifts on May 3 will be partially matched by the Greater New Orleans Foundation.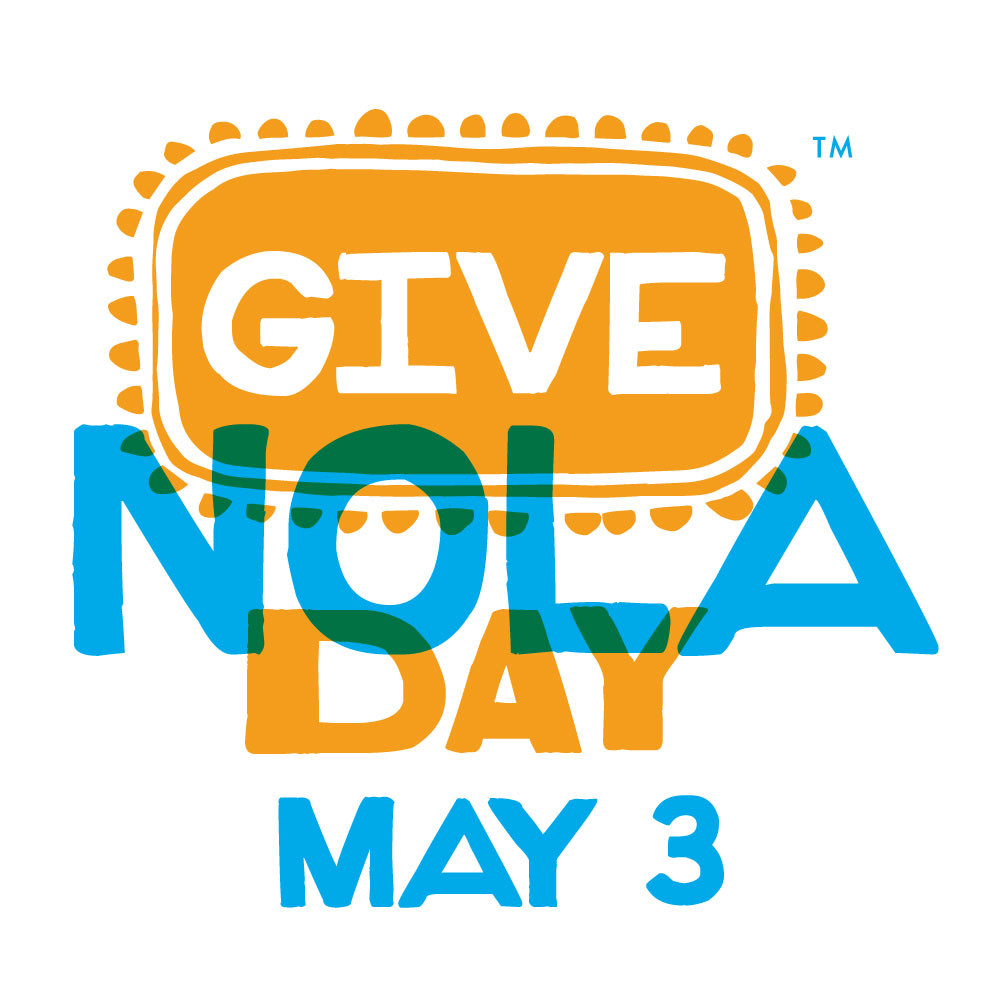 To donate, just click this link on May 3:
https://givenola.org/npo/lower-9th-ward-homeownership-association
To learn more about Dee and her struggle to return home since Hurricane Katrina, watch this video:
https://www.facebook.com/L9WHA/videos/1236737956344672/
And every day of the year, you can donate here:
To learn more about our work, watch this short video:
For more information, visit our House the 9 Program page.
How's the 9?
This is the question by which the recovery of New Orleans must be judged.
The Lower 9th Ward Homeownership Association does not discriminate on the basis of race, color, religion, sex, gender, sexual orientation, handicap, national origin, familial status,  marital status, age, or veteran status, and abides by the Federal Housing Law.